Trip to Austin, Part 1
2017 February 10 08:40
Ok, so we're up to May 2015. After the long annual, I had another trip scheduled. This one was a weird double-trip that happened because a work event ended up being the the week that I had a (previously scheduled) Mooney event in Texas the following weekend. So what I ended up doing was combining the travel for the trips. I few myself to Austin, Texas in my plane, then the next morning, grabbed a United flight to Oregon via LAX. I did the work event in Oregon, then flew back to Austin. The Mooney event was in Kerrville, which is near San Antonio. My plan had been to fly my plane from Austin to Kerrville, but when I got to Austin from Oregon, the weather was crappy enough that I just rented a car instead. I drove the car to Kerrville, went to part of the event, and then drove back to Austin early early the next (Sunday) morning. The trip back is another story.
The trip down was exciting. The whole lower midwest, including a lot of Texas, was being hit by thunderstorms that day. Here's the view on my iPad dodging the storms on the way down.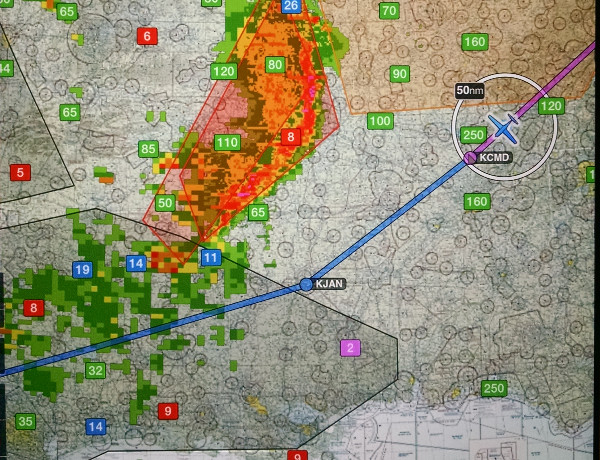 I stopped for fuel in Meridian, Mississippi. It's an army pilot training base, so my Mooney was parked among a bunch of army training airplanes.


I staying in Meridian for a while, waiting for the storms to pass. I left there with enough time to get to Austin just before dark.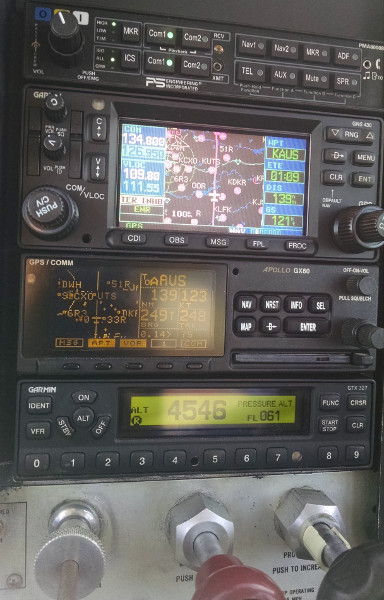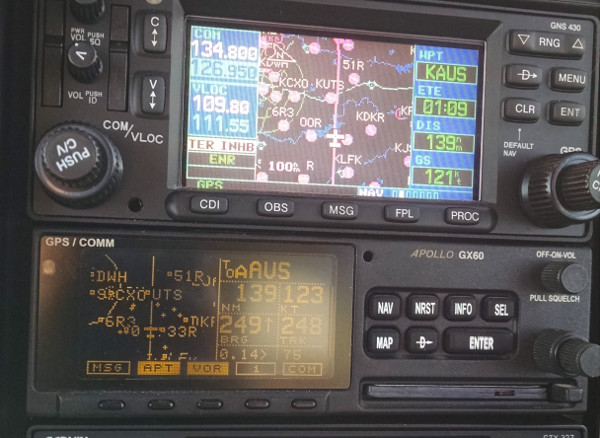 The next morning, flying out of Austin, United had a fantastic system for getting boarding groups lined up. This is so much better than most other airlines where people sort of hover around the boarding gate until their group is called. It was noticably faster.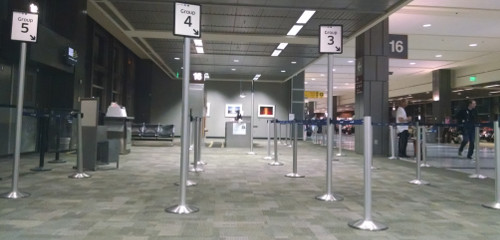 Leaving Austin in someone else's plane.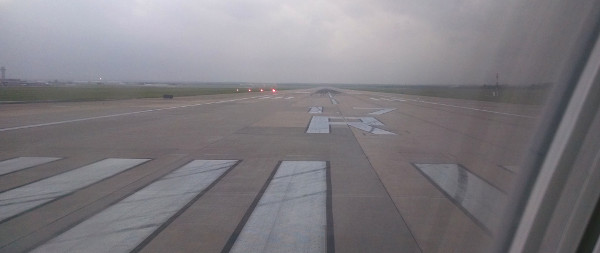 Coming into LAX, we could see the big canals that are used in lots of movies.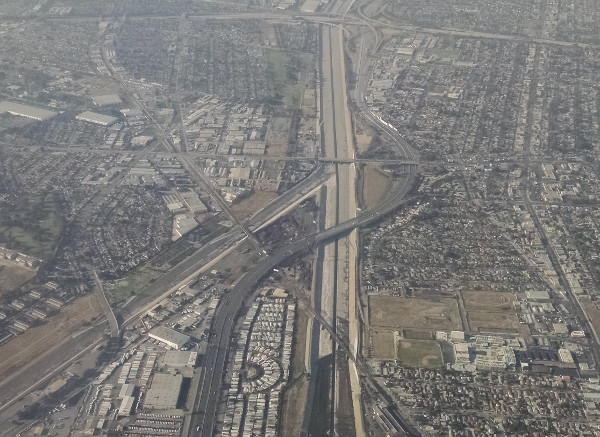 And lots of big interchages.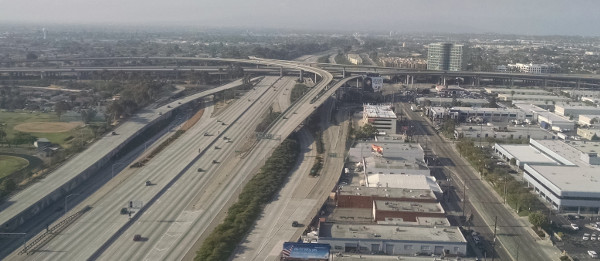 At work in Oregon, this is the villiage just down the street from the resort where our meetings were. Here's my "Prisoner" throwback selfie.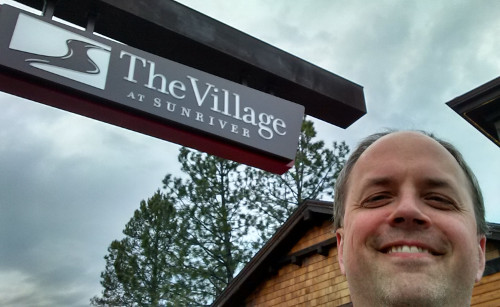 The weather for most of the trip was pretty temperate (if stormy), but one morning during the trip we got snow. This is the view out of my room in the evening.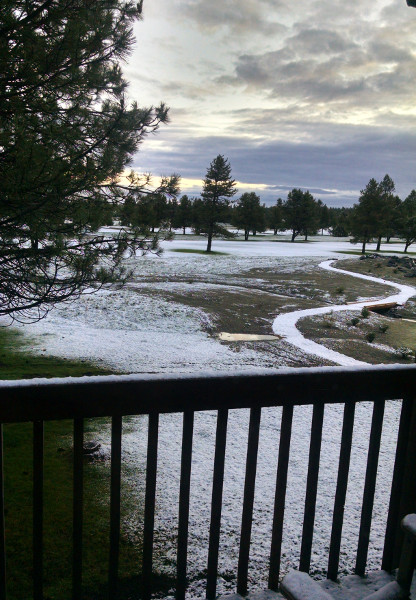 All for now. The next entry will continue with being back in Austin.
---