Looking forward and back
2014 April 05 11:37
Buying an airplane a year and a half ago was a first (and probably only for a long time) experience. However, except for this last July, where I took a couple of big trips, I haven't had a chance to really fly it due to mechanical stuff. Once it's back together, I expect I'll be able to. So as far as the airplane goes, this spring/summer should be the first real season of travel in it.
I knew my vintage VW had problems even before I rebuilt the top end of the engine in 2008. When I rebuilt the top end, I found all kinds of other problems; the heads were machined wrong, they weren't attached to the engine right, the oil pump was messed up. Now that I've split the case, I've found other problems (some created by me). The big one is that the camshaft was wearing severely, so it's time it's replaced. Also--I bought new tie rods and new bushings, so I can finally get the front suspension into shape. If I can get the engine rebuilt and everything else all together, it will be a real car.
Harold Ramis, who played Egon Spengler in Ghostbusters and was one of the writers died a few weeks ago. He's young enough and Ghostbusters is enough of a milestone in my head that I hadn't ever thought about himm being gone. And David Letterman, while healthy as far as I know, announced the other night that he'll be retiring in the next year or so.
So I've had endings of things and renewal on my mind a bit of late. So when several of my favorite songs came up on the satellite radio during important times when I was driving, I've been (whimsically) considering those to be good omens.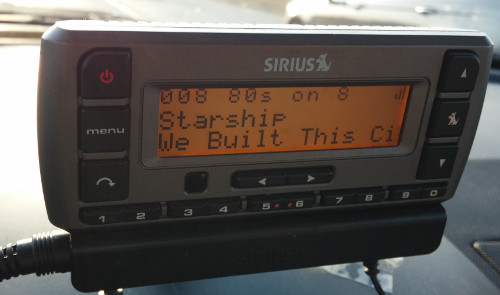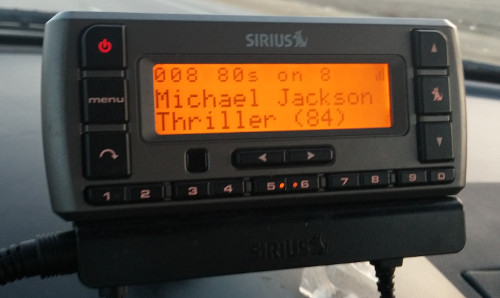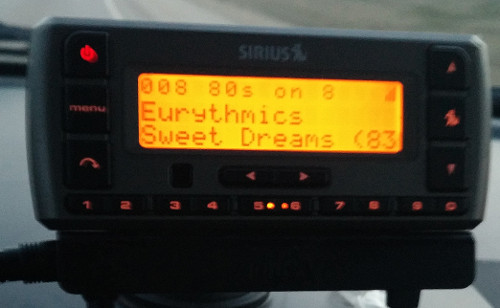 And this one in paticular when I was driving down to pay the hangar rent: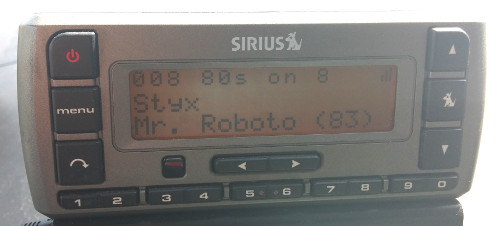 So in that theme I'm going to try to carry farward and do things this spring/summer that I've meant to do before but just never have. I'll try to get slides scanned. I'll get a Christmas/update letter sent out. (I almost got there last year but I stalled). I'll try to get my stuff in the basement organized. I'll get the old front stoop demolished and the new one built (I'll talk about that in another blog post.)
And blogging once a day (on average) for the month of April is part of it. We'll see.
---